Central Luzon State University


Description


Central Luzon State University, a consortium member of the CDAE project from the Philippines had a live radio interview on April 18, 2021 aired on the DWFA 107.3 FM (Radyo CLSU) headed by Renato G. Reyes, project manager. The interview aims to inform its university and the community regarding the CDAE Project, its aims, objectives, and the future offering of the MSAE program in their university.
Reyes said that the pandemic challenged them to carry out things physically but this paved way for them to evolve and keep pace in the information age. It also aided them to expand their linkages towards internationalization. He cited the recently concluded Virtual Study Tour by Mendel University which was supposed to be a physical experience but the European partner chose to do it virtually.
Further, the MSAE is an innovative and specific multi-disciplinary program. The concept is that the man-made ecosystem needs to be protected and nurtured. Agroecology is the first to be offered in the Philippines. It is a hybrid program that would benefit and engage the academic community, students and staff said Reyes.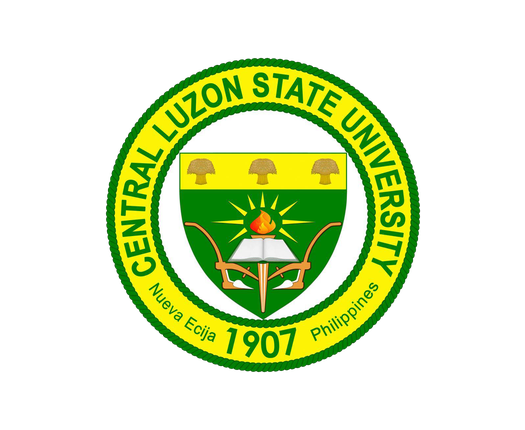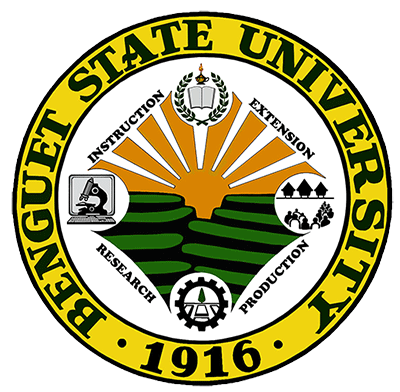 Benguet
State University
Description


On May 20, 2021, CDAE Project was featured in the Benguet State University (BSU) School-on-the Air program. Janet P. Pablo, BSU CDAE project manager discussed the overview, goals, work packages, results, and role of BSU in the CDAE project.
Pablo narrated how BSU became part of it and how it started that led to the creation of the BSU task force specific for CDAE. The task force involves the financial department and Subject Matter Specialists (SMS) from colleges which are: College of Arts Sciences; College of Agriculture; College of Forestry; College of Engineering; and Graduate School.
Pablo stated that the SMS is working towards the curriculum of the MSAE program, one of the main results of the project. She also mentioned who is eligible to enroll, what are the requirements, and the expected competencies in the soon to be offered Master of Science in Agroecology in BSU.
Moreover, Kenneth A. Laruan, faculty of College of Forestry and one of the task force mentioned in the interview that Agroecology is highly relevant in Benguet and in the Cordillera Administrative Region because it is known as a farming region.
After the interview on the BSU School-on-the Air program, anchored by Nora S. Sagayo, it was also aired on DZWT 540, Radyo Totoo, a local radio station broadcasting from Benguet to La Union.