In the framework of the CDAE Project under the Erasmus+ Key Action 2 (Capacity Building for Higher Education) funded by the European Union, Hue University (Vietnam) and Benguet State University (Philippines) have conducted successfully two study visits in their institutions from August 29 to September 9, 2022.
The two Study Visits in Vietnam and the Philippines were part of the lineup events under Work Package 3: Capacity Building for Administrative and Academic Staff for Hue University, VNUA, BSU and CLSU. These events primarily aim to capacitate the Academic and Administrative staff of these universities through professional training, in preparation for the soon-to-be offered Master of Science in Agroecology program at their institutions.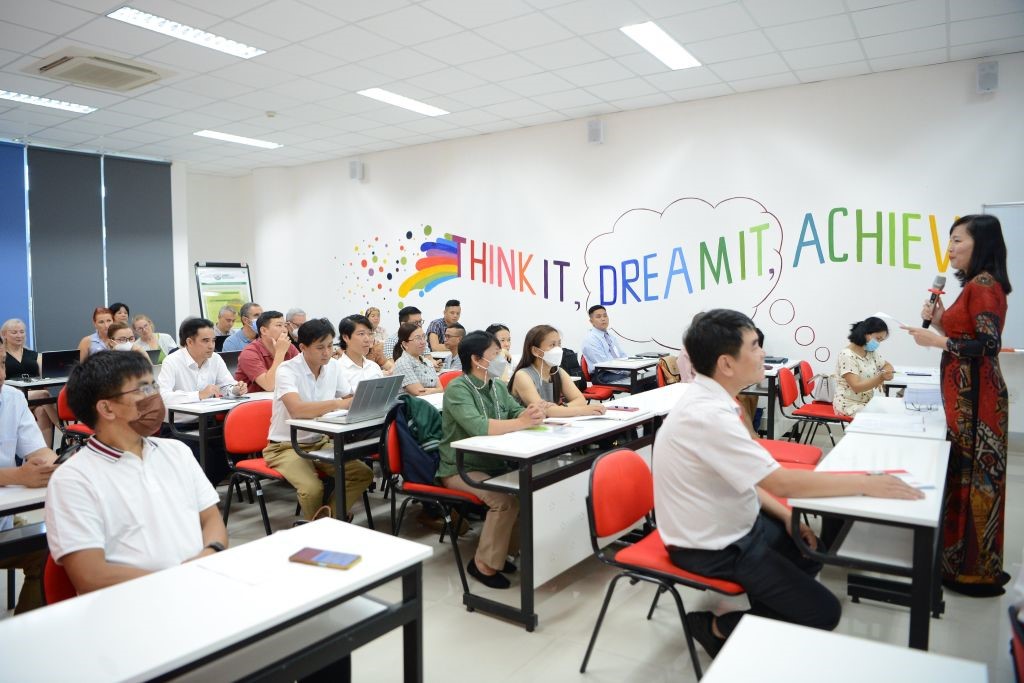 The study visit hosted by Hue University was held from August 29 to September 2, 2022 offering training for the Hue University and VNUA staff, while the one hosted by the Benguet State University was held from September 5-9, 2022, offering training for the BSU and CLSU staff.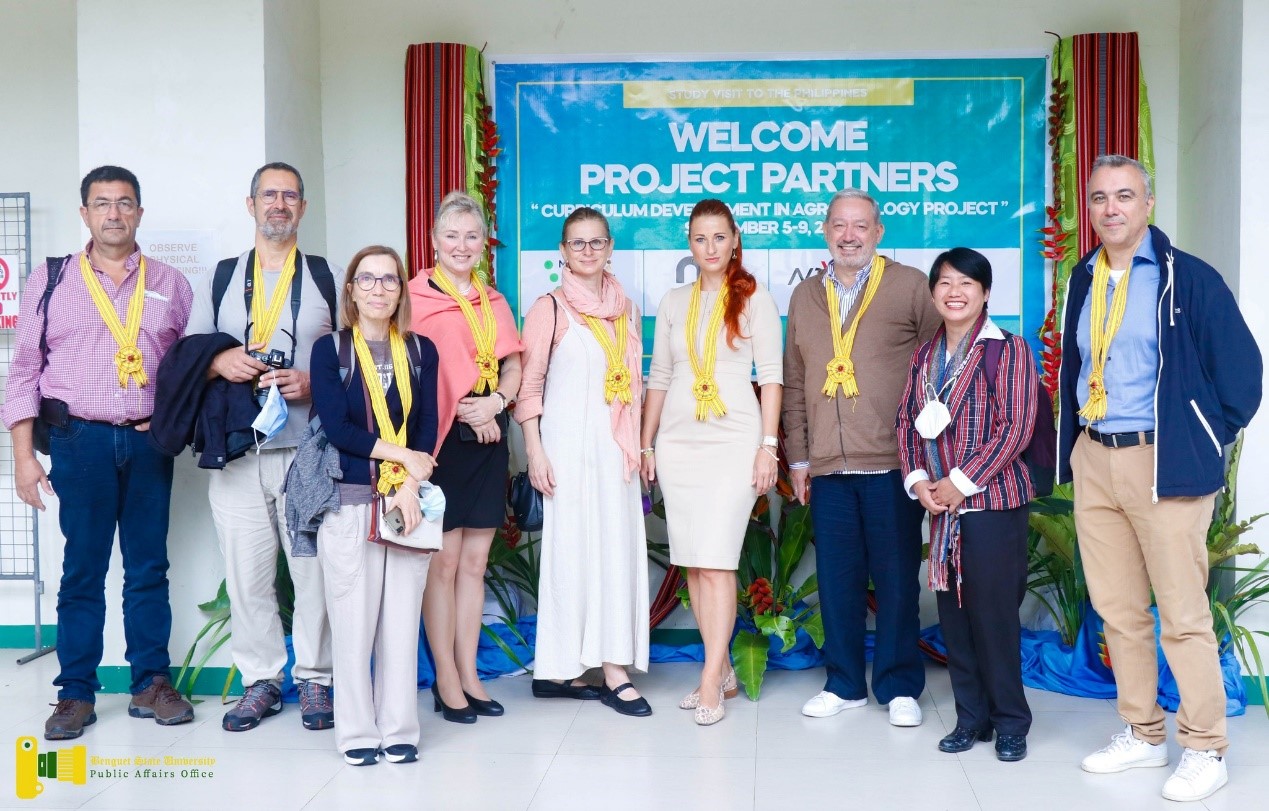 The capacity building training (VET Trainings) for academic staff includes Modules of Management skills, Critical thinking and Logic skills, Inclusive teaching Methodologies, Course Design and Evaluation, and Entrepreneurship skills. While VET Training for administrative staff includes Modules of Business Administration skills, Curriculum Design and Evaluation, Presentation skills, Fundraising skills and Net-working skills.
The European partners, Polytechnic of Coimbra, Mendel University and Novel Group Sarl served as learning service providers for the capacity building.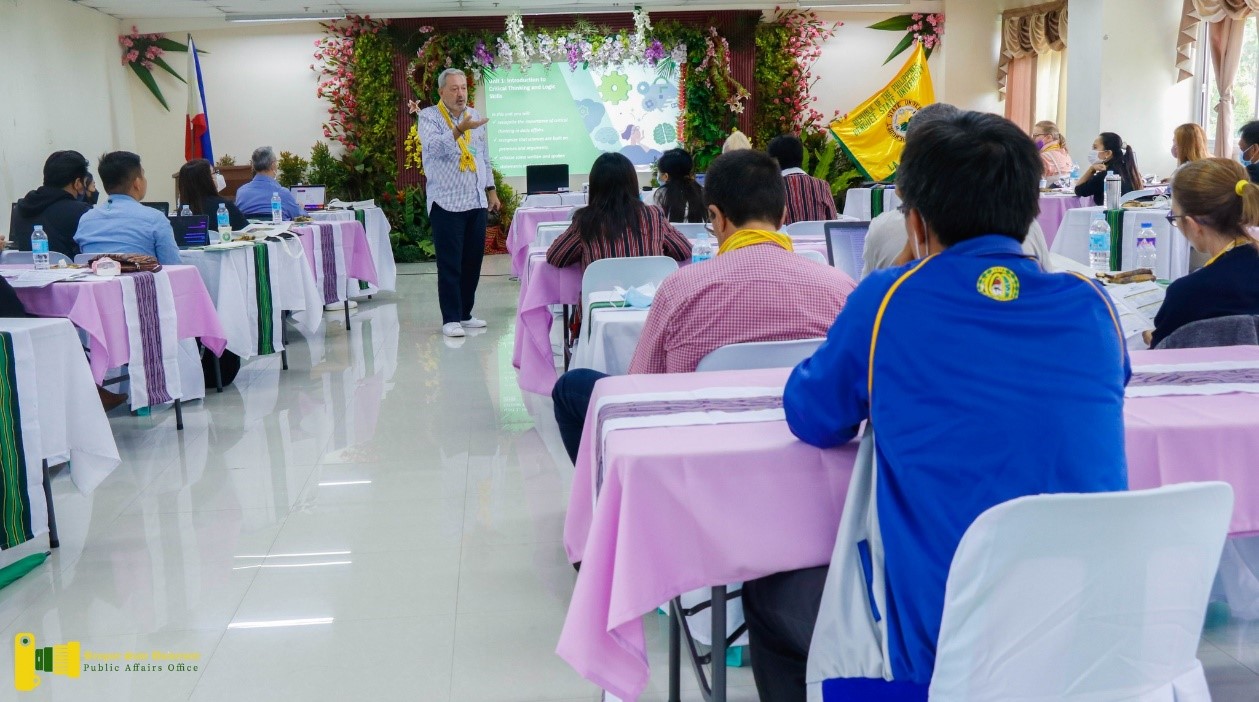 The study visits also included a field trip at Thành Trung farm, Quảng Thọ Commune, Quảng Điền District, Thua Thien Hue Province in Vietnam, and an excursion to Highland Farm and Vegetables and Grape Farm Landscapes in Philippines.